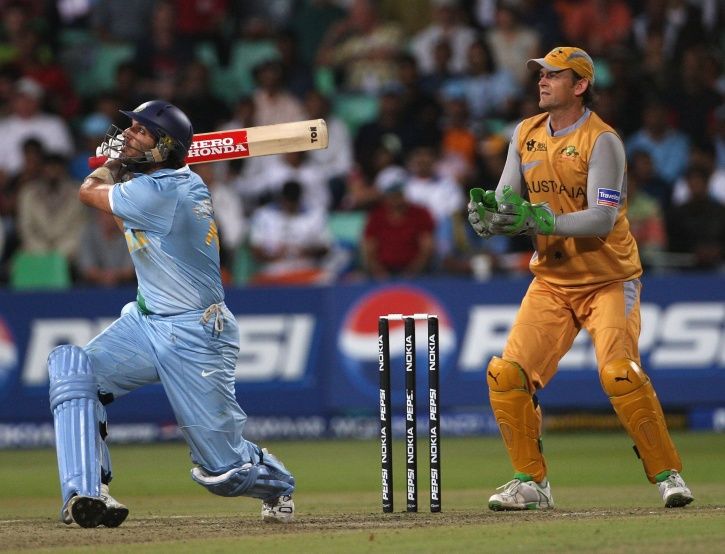 Such are the T20 formats, in which batsmen start playing big shots as soon as they arrive, that is why teams have started scoring 200 runs in 20 overs easily while batsmen too can easily complete their centuries. Today in this article, we will know about the 5 batsmen who have scored the fastest half-century for India in the international T20 format.
5) Virat Kohli - 21 balls vs WI (2019)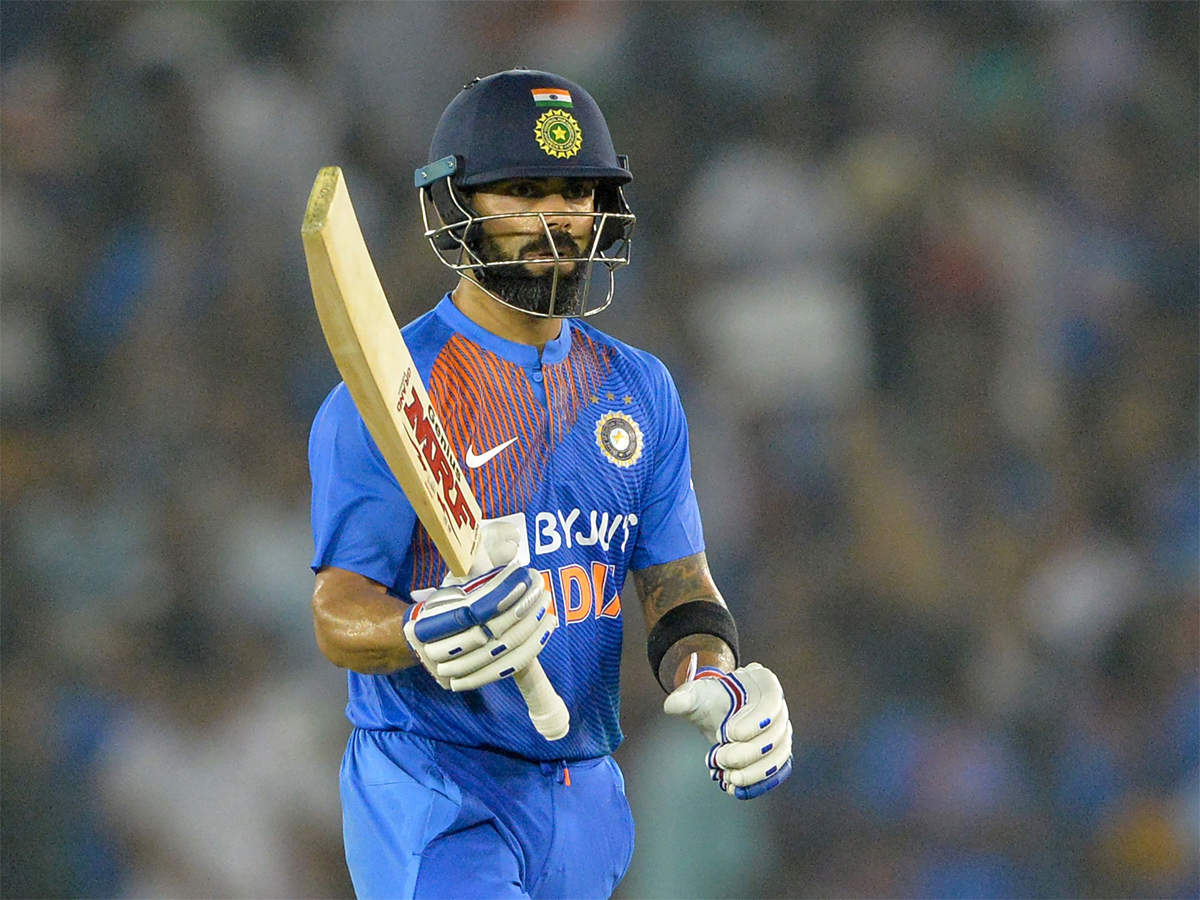 Indian captain Virat Kohli is at the fifth position in terms of scoring the fastest half-century. Kohli completed his half-century in 2019 against the West Indies at Mumbai ground in just 21 balls. In this innings, Kohli played a memorable innings of 70 not out with the help of 4 fours and 7 sixes in just 29 balls.
4) Yuvraj Singh - 20 balls vs Sri Lanka (2009)
Former India all-rounder Yuvraj Singh Simit has been one of the biggest match winner players of over cricket. In the year 2009, the Khabbu batsman scored an unbeaten 60 off 20 balls with the help of 3 fours and 5 sixes in 25 balls at the Mohali ground against Sri Lanka.
3) Yuvraj Singh - 20 balls vs Australia (2007)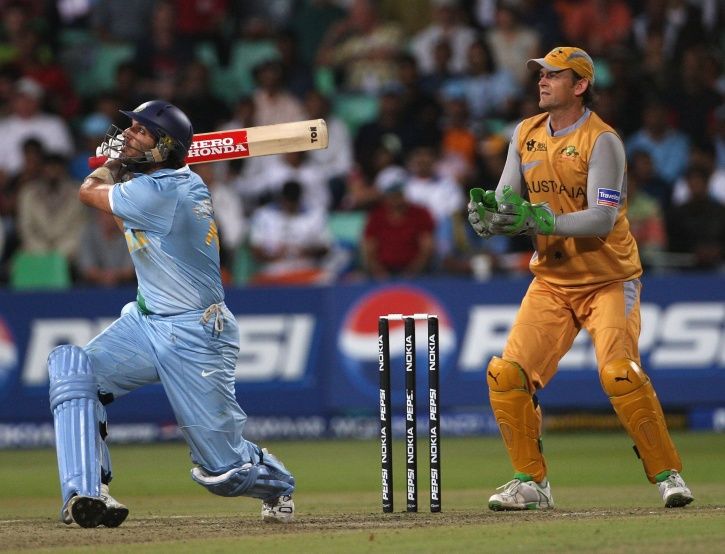 In the semi-finals of the T20 World Cup 2007, Yuvraj Singh played a historic innings against Australia. Yuvi scored 70 runs with the help of 5 fours and 5 sixes in 30 balls while completing a half-century on just 20 balls at the Durban ground.
2) Gautam Gambhir - 19 balls vs Sri Lanka (2009)
World Cup hero Gautam Gambhir is second in this list. In 2009, the former batsman scored a fifty in 19 balls against Sri Lanka on the ground of Nagpur, scoring 55 runs with the help of 11 fours in 26 balls.
1) Yuvraj Singh - 12 balls vs England (2007)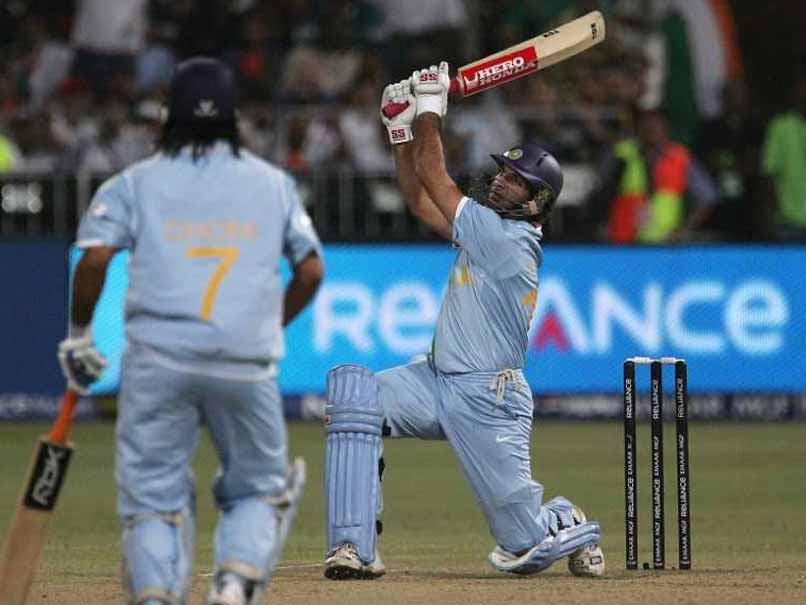 Yuvraj Singh made the fastest fifty of the T20 format in the ICC World Cup 2007. No one has broken this record of Yuvi for 13 years. In this match, Yuvraj had hit a half-century off just 12 balls, hitting 6 sixes in an over from Stuart Broad. Yuvi scored 58 runs in this match with the help of 3 fours and 7 sixes in just 16 balls.